Sakura is one of my top 3 favorite Sushi restaurants in Toledo. They offer a wide selection of Sushi, Sashimi, and several traditional hibachi grills with chefs who perform various theatrics while preparing the food. The prices are reasonable and the food is generally very good. Sakura has a few smaller locations called Sakura Express these express restaurants have a smaller menu and don't offer the same Sushi selection as the original Sakura. However, the food is still very good and it can be a great lunch time treat. Same quality food, less formal, faster, and a bit cheaper. 
Source: Public Service Magazine (1912)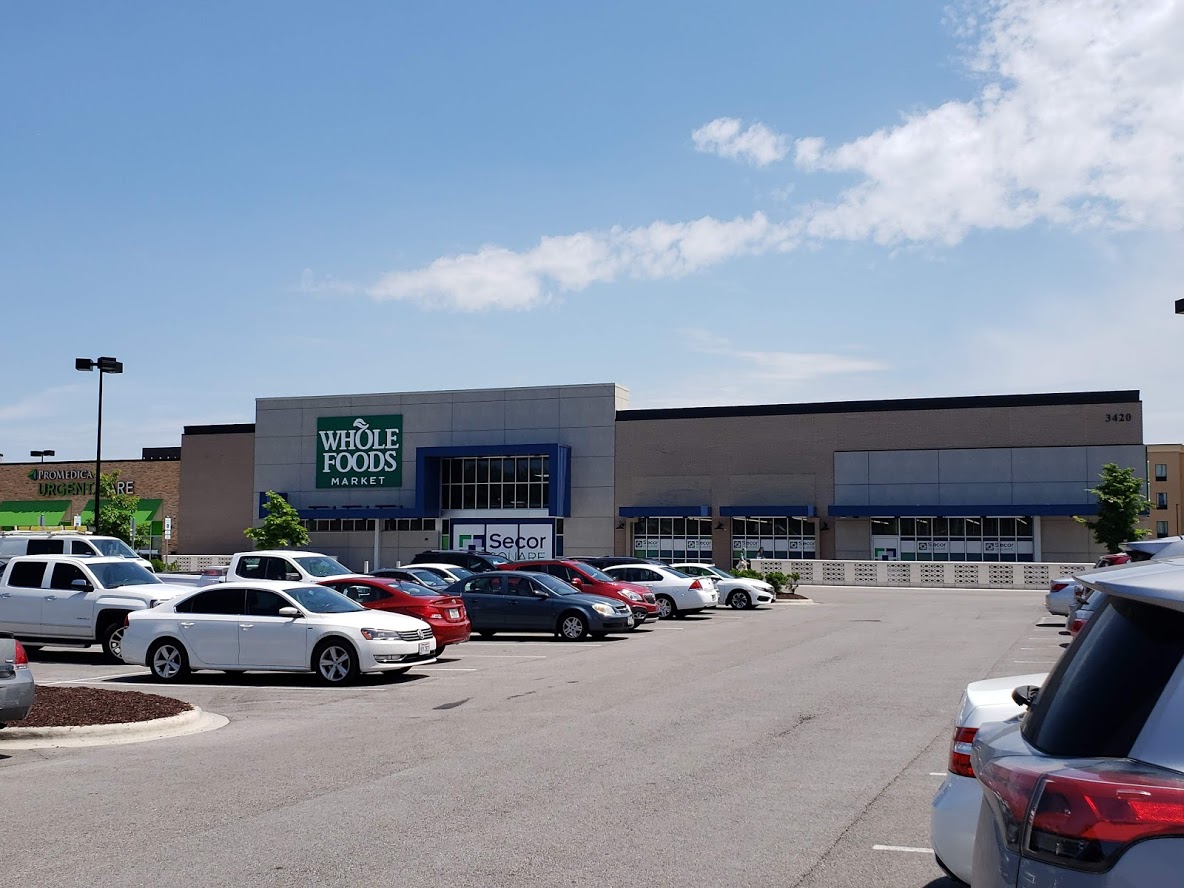 Whole Foods can be a great spot to stop in for lunch, they have a nice sushi selection, salad bar, hot bar, bakery items, and a plethora of bottled drinks to try. This location is a bit smaller than most at a relatively small 30,000 sq ft. The staff are generally helpful and knowledgeable. However, they don't offer as many samples or as wide of a selection as the larger stores. While Foods opened its doors on August 7th, 2019 more than two years after it was first announced. Whole foods is located at 3420 Secor Rd, Toledo, OH 43606.