Biggest Week in American Birding 2020 – Cancelled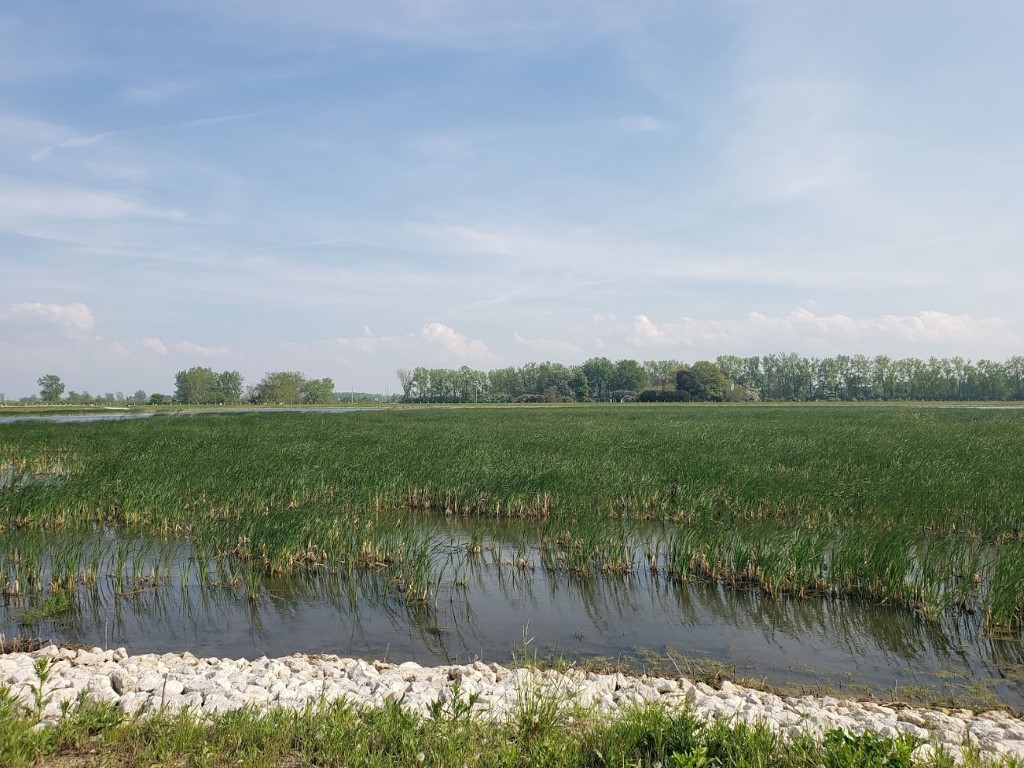 The Biggest Week in American Birding Festival that was scheduled to take place May 7 – 16, 2020 has been cancelled due to Ohio Gov. Mike DeWine's order to self quarantine to prevent the spread of the Coronavirus (COVID-19). According to the event website, refunds will be processed automatically without any action necessary from the purchaser.
Source: https://www.biggestweekinamericanbirding.com/
To those thinking about visiting the park despite the festivals closure please note that the Ohio Department of Natural Resources has closed the Magee Marsh Wildlife Area.
Source: http://wildlife.ohiodnr.gov/mageemarsh